Protecting Incomes. Securing Futures.
Protecting your income is synonymous with protecting your future, as it secures the single asset that provides for everything in your life.
The true value of your income is much greater than the number on your annual tax return – it is the sum total of every tax return you will file between now and retirement. An unexpected illness or injury could change that number, and your lifestyle, dramatically.
While many employers offer a base level of long-term disability coverage, employees are often unaware these plans only replace a fraction of total earned income.
NPC Benefits believes everyone should have convenient access to personal income protection plans. Our comprehensive knowledge of the insurance landscape allows us to match employers and associations with plans that fit them best, while our custom communications and technology promote optimal plan reception from employees and members. Everything we do is to help ensure individuals and their families are ready for whatever the future may hold.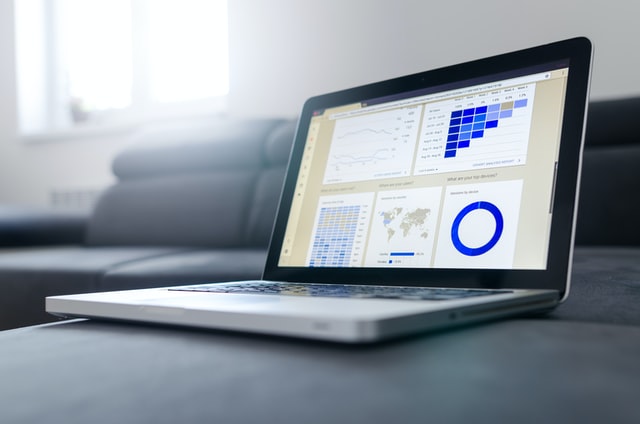 Enrollment and Communication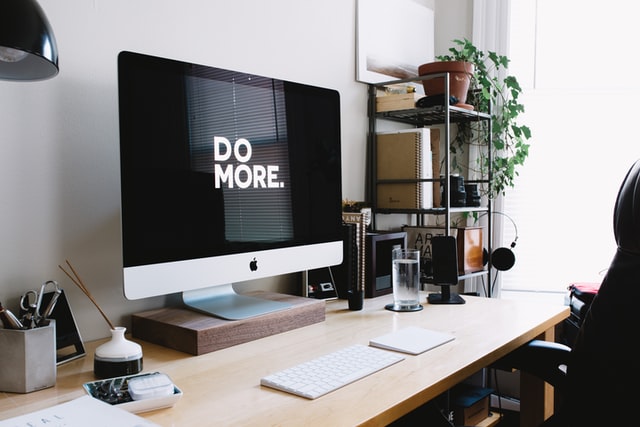 Ken has over 20 years of experience in all areas of employee benefits, with a concentration in executive and supplemental disability insurance plans.
Read more
Susanne Boyer, VP Client Services
Susanne is an experienced insurance professional with over 19 years experience in both insurance and human resources. She has held various roles in the insurance space at publicly traded …
Read more
FREQUENTLY 
ASKED

QUESTIONS
We already offer LTD to our employees. Why do we need to offer more coverage?
LTD is a great start but is not intended to cover all compensation. Even if you have a generous LTD plan, it will typically cover 60% of base salary only…and taxable to the employee. Employees are all paid differently, both in terms of amount and pay structure. As a result, actual income protection varies widely by each employee within your population.
Optional income protection is much like optional group life insurance – they both protect against the loss of the wage earner's ability to provide income and add valuable choice to your benefit package. A personal income protection plan provides additional choice and security for your employees.
What level or salary range is typically interested in personal income protection plans?
Salaried employees earning in excess of $75,000 total compensation is a common starting point. Employees earning below that level often have less discretionary income for supplemental insurance, and would also have a higher "net" LTD replacement under the employer plan, due to being in a lower tax bracket.
Can't any employees interested in a personal income protection policy obtain coverage own their own?
Almost half of underwritten disability applications are declined or issued substandard – with exclusions and or surcharges.  Employees can obtain this valuable coverage, and the following advantages, only through your sponsorship:
No health questions or exams
No financial statements necessary
Deep discounts – ranging from 25%-40% – year after year
Higher limits which allow employees to cover total compensation
Fully portable protection – they own their policy
How involved do I have to be in the enrollment process?
Very limited involvement, both for you and your staff – NPC provides all the planning and communication correspondence, from pre-enrollment through ongoing plan administration, as well as dedicated email and call center for any questions. We also stay engaged for customized ongoing service and support.
What is needed for a preliminary analysis of our plan and personalized income protection options to consider?
We can prepare a custom exhibit for your review with limited and non-personal data. This overview will illustrate how many employees are below the targeted level of income replacement and how much income they could protect with an optional disability income protection plan.
What's in it for me and our employees?
For Human Resources:
More equity for all employees; LTD plans are effective but inherently provide a different level of total income replacement because employees are paid differently
Added, valuable choice to your benefit package for many employees, at no company cost
Outsourced, customized implementation process provided by NPC
A new, portable benefit enhancement that is highly appreciated and recognized, especially by management associates and executives
For Employees:
Ability to insure a much higher percentage of all compensation, ensuring they can maintain lifestyles for themselves and family members
Deeply discounted rates and no health questions or exams – many employees could not even qualify for this coverage through financial planners, given stringent underwriting requirements
Valuable understanding of what they already have provided to them at no cost and the ability to customize their protection; each employee will have multiple cost/benefit options to meet unique, individual needs
Personal, portable policy – financial protection that employees can own